Plan for quality the first
Perth WA based Finn Planning focus on delivering high quality project control services.
Finn Planning provide hands-on planning assistance for clients where temporary assignments are required, providing professional solutions quickly.
Our extensive experience and knowledge of the resource industry, market conditions and client specific requirements give Finn Planning an advantage over other Service providers.
Finn Planning utilise the most recent version of Primavera P6, reducing expensive and unnecessary client licensing costs.
We provide "elite" personnel who we "know" can deliver and, most importantly, who we "trust."

Project Planning & Scheduling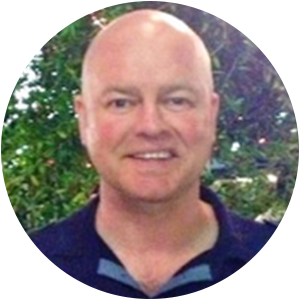 Paul Finn
Managing Director
An accomplished, highly resourceful and innovative Project and Construction Planning Specialist with proven success and 30+ years of project management, strategic construction planning, risk management, scheduling & reporting, and training & development experience within a wide spectrum of industries and projects including, Pharmaceuticals, Agrochemicals, Oil Refinery, Oil and Gas Offshore, LNG, Shipbuilding, and Gas Pipeline Projects. Possesses extensive experience in both Operator and EPCM positions with global companies.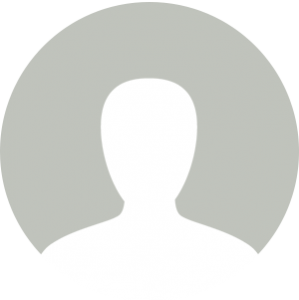 Sandra Finn
Business Support Manager
Sandra is an enthusiastic and disciplined professional with a career that has included senior roles in the Education, Learning & Development and Recruitment sectors.

Having studied a Bachelor's Degree at Stirling University in Scotland she pursued a career in secondary school teaching however her passion for foreign culture and adventure led her to move to Australia with her family in 2005.
Blaine Slater
Non-Executive Director
Blaine's background is in sales and marketing with a focus on establishing and maintaining relationships with new clients.

After specialising in Telecommunications sales, Blaine moved into business development with TSA Group building relationships with some of Australia's best known brands for Business Process Outsourcing (BPO) and contact centre services.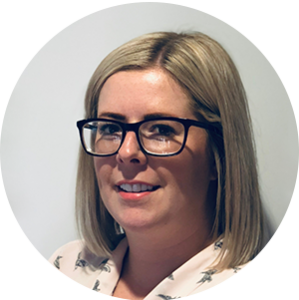 Robyn Green
Project Controls Specialist
Robyn is a highly skilled project controls specialist with exceptional project planning skills.

Robyn's extensive experience working on major capital projects and brownfield maintenance programs within the Energy and Resources Sector.

The diversity of projects has given Robyn the opportunity to develop and maintain onshore, offshore and subsea schedules through the full project life cycle.
Experienced Professionals | Quality Advice | Proven Success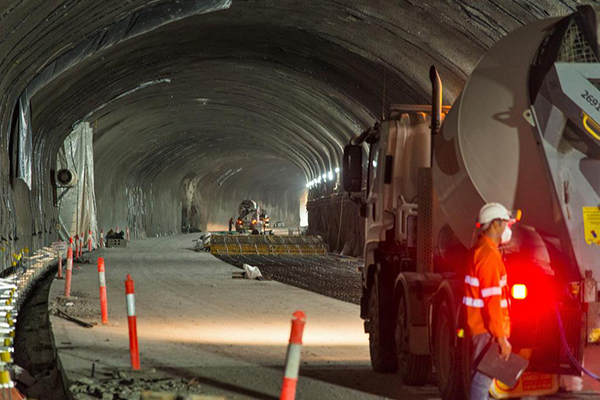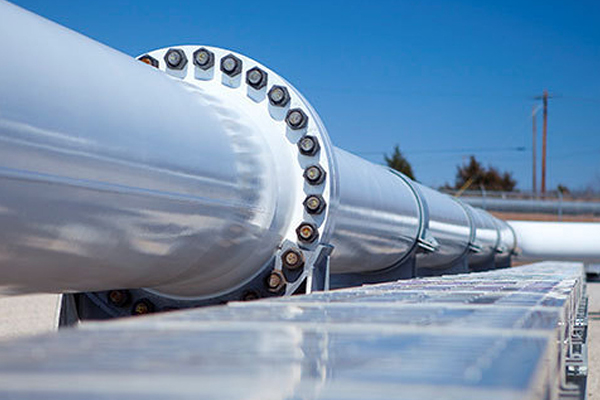 DBP – Dampier Bunbury Natural Gas Pipeline Stage 5B Project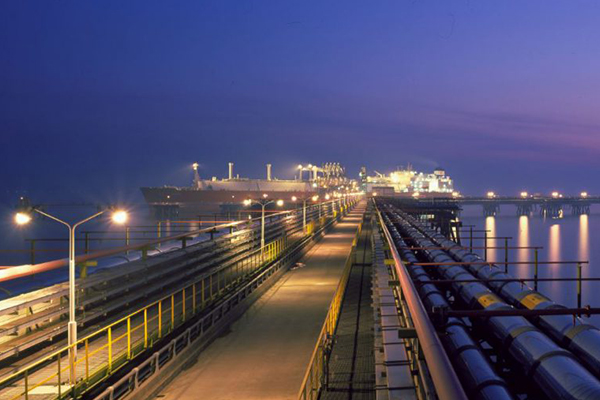 BHP – Hunt Point Tug Harbour Project
"We strive to save you capital hence, our cost is covered."
Leave your name, email and message below and we will be in touch with you shortly.
EMAIL: paul.finn@finnplanning.com
LOCTAION: Perth, WA